MUZO Education
Are you short on time for practising basic commands with your dog? Do you feel that the skills acquired during your training lessons are gradually being lost? Let MUZO help you by practising those commands with your dog.
Contact us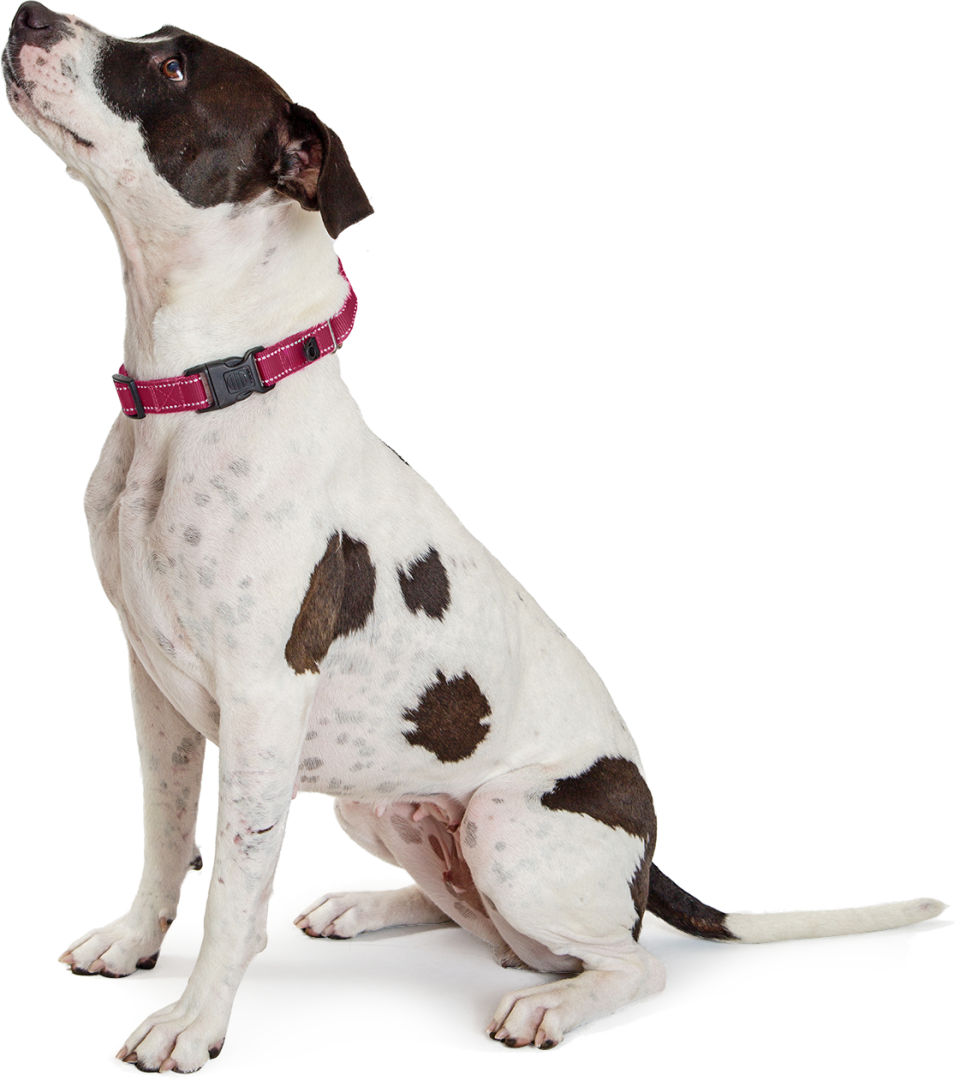 In addition to saving time and speeding up this crucial phase in your dog's development, these sessions will enable you to regain control of his behaviour and therefore enjoy a calmer relationship with him.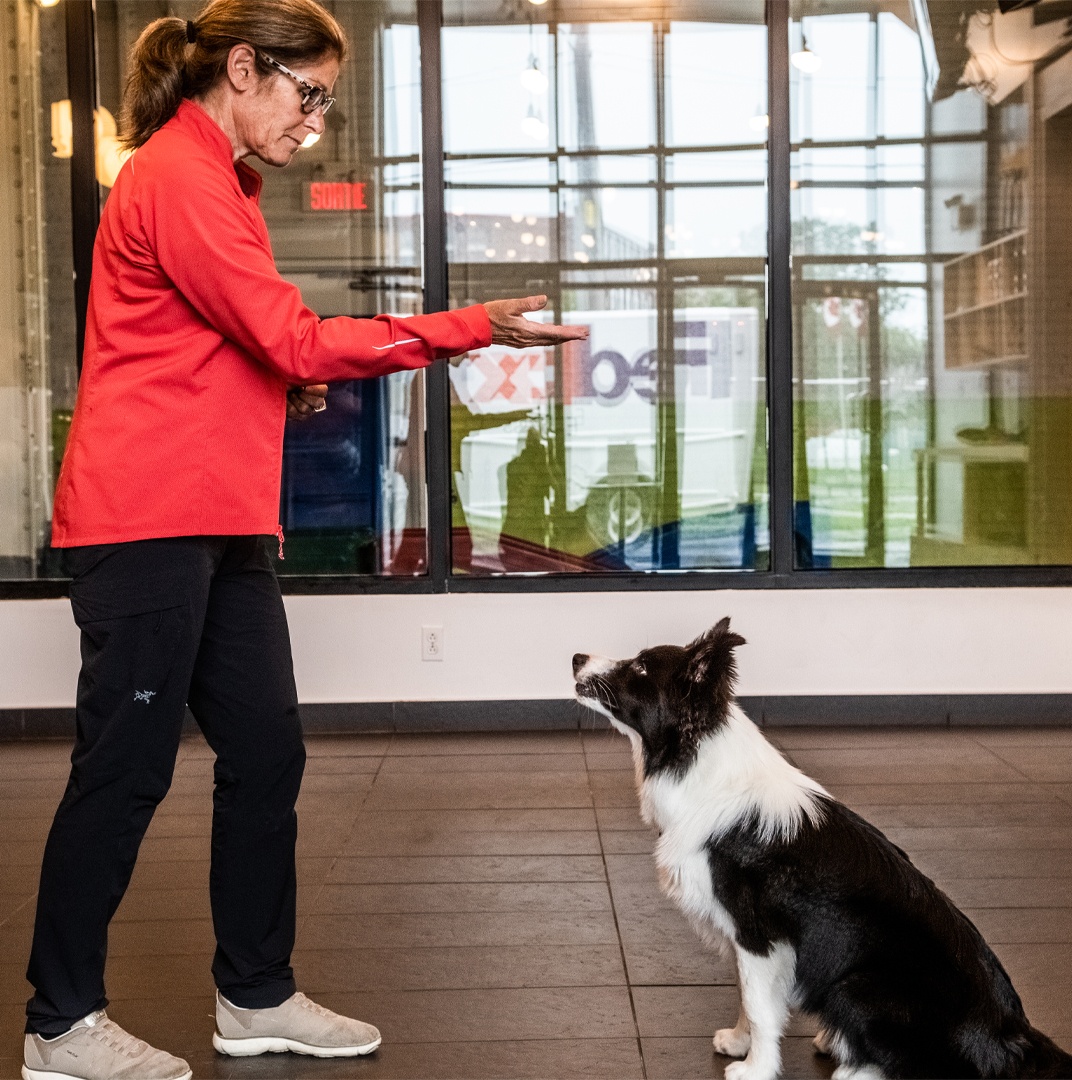 Program
Available in conjunction with a stay at the MUZO hotel or during dog daycare at Club MUZO, these short sessions happening at regular intervals are conducted by our dog trainers, who will ensure that noticeable progress is made. Short videos will keep you informed of your dog's progress and help you understand the methods being used, for when you take over at home.

Admission Criteria for Dogs
*Dogs must be at least 4 and a half months old.
*The following mandatory vaccinations must be up to date: rabies, DHPP (Distemper, Hepatitis, Parainfluenza and Parvovirus) and Bordetella.
*The vaccination for Bordetella (kennel cough) must have been administered within the 6 months previous to the dog's visit at MUZO.
*Vaccines must have been administered by the veterinarian at least 1 week before the pet's arrival for a hotel stay or daycare.
*Dogs aged 8 months or older must be sterilized.
*Dogs must not demonstrate aggressive behaviour towards humans.
*Dogs must be healthy or otherwise have a condition that is treated and under control.
*Dogs must be free of contagious diseases and must not have had recent contact with a contagious animal.
*Dogs must be microchipped.
*Dogs must be registered according to their respective municipality (registration tag).
*Dogs must have been treated against parasites, both internal (intestinal) and external (ticks and fleas).
Take advantage of the MUZO Points rewards program